Data Security for
Municipalities
Having worked with several municipalities, we understand the amount of sensitive information you handle every day. One Choice Managed IT can ensure that only interested parties will have access to this information with our fully customizable solutions.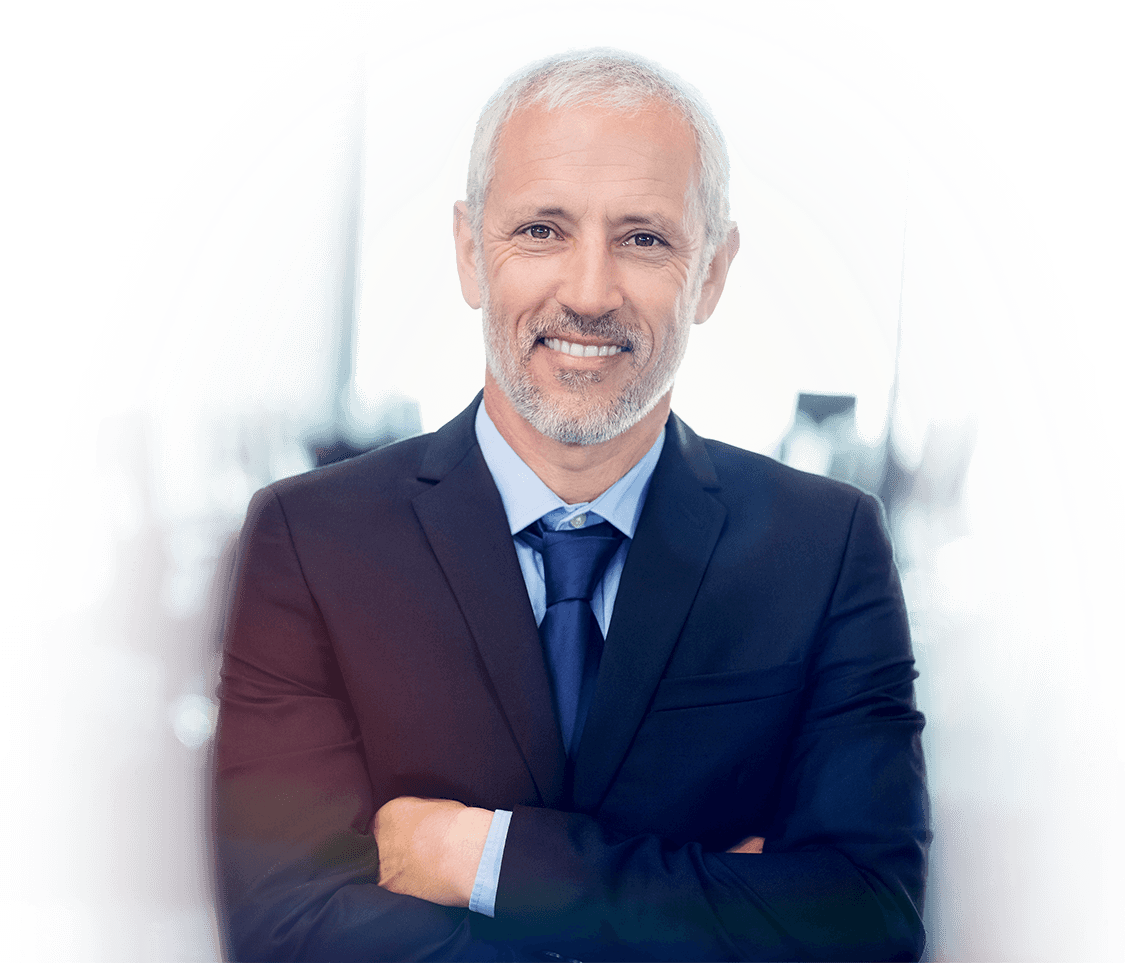 See the Benefits Fully Managed IT Has to Offer!
Never Compromise with One Choice!
 Give us a call or fill out the form below to schedule your free consultation.